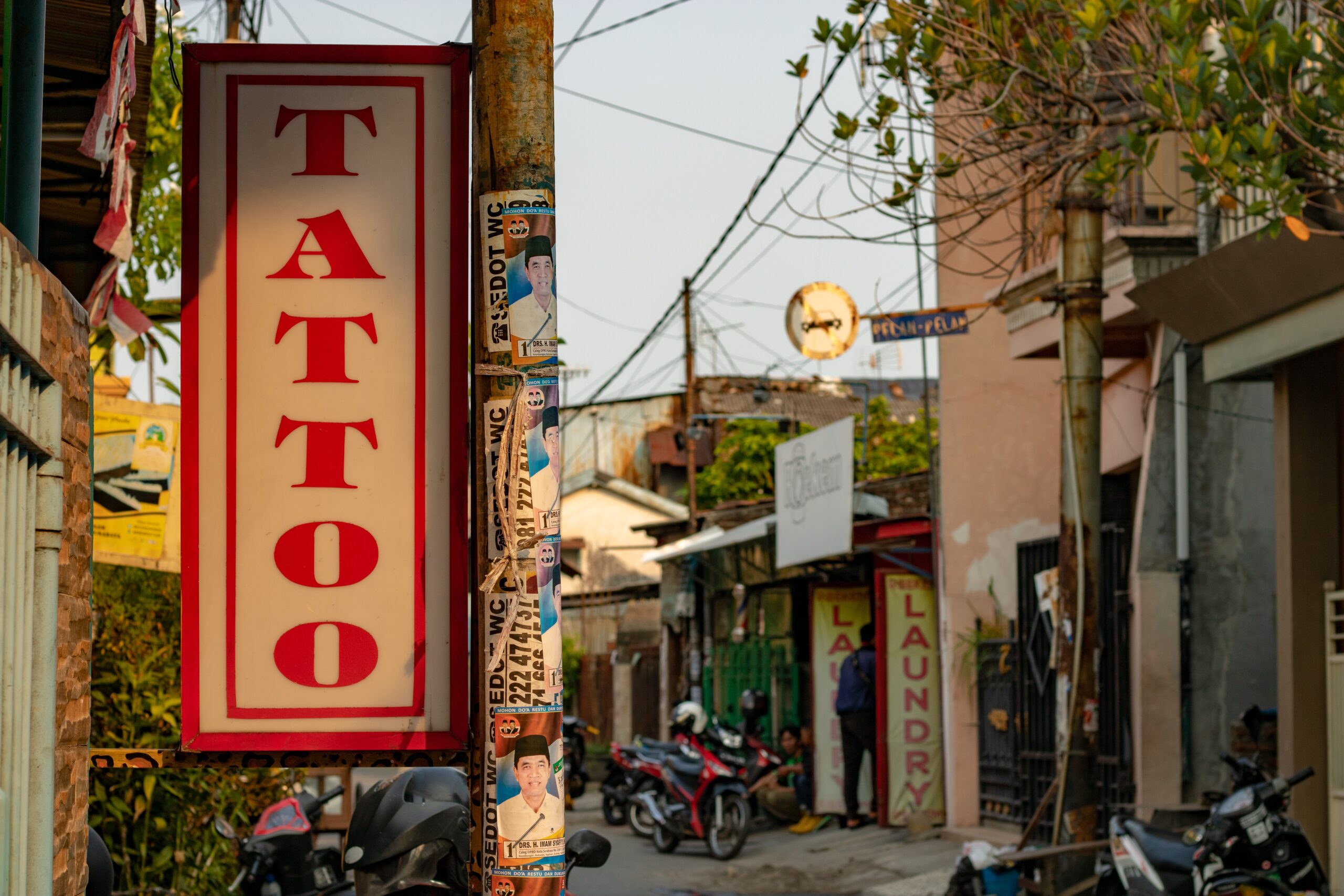 Cleanliness and hygiene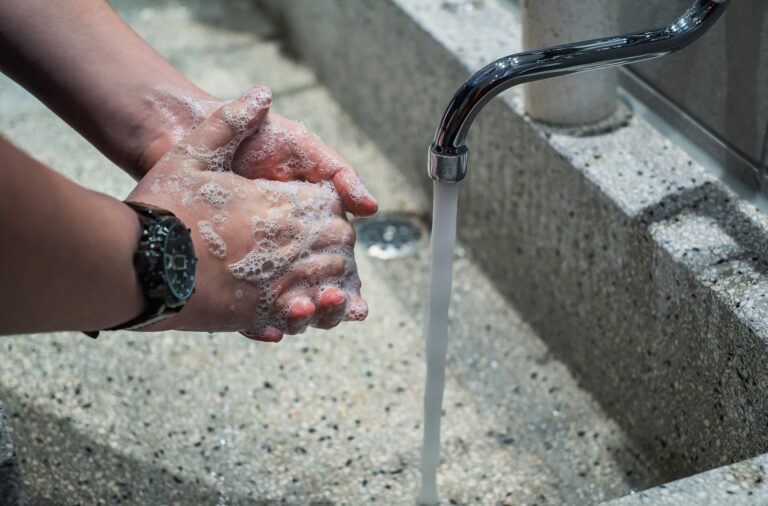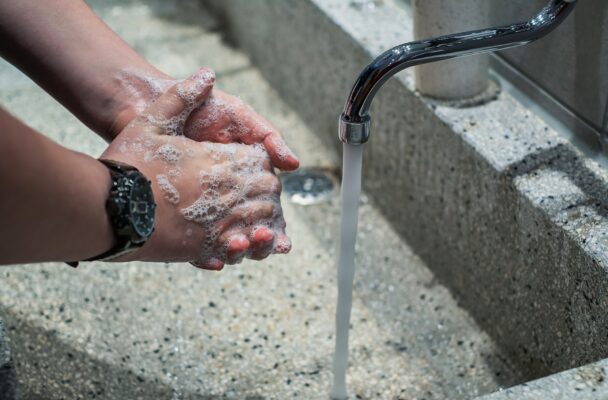 Cleanliness and hygiene plays a big role when it comes to tattoo studios. It should never be saved on disinfection, gloves and disposable razors. The artist should change his gloves after touching unsanitary things and disinfect his hands and your skin. The needles should be new and sanitary in order to start tattooing, and thrown away when you are finished.
The cleanliness of the tattoo studio can tell you more about the tattoo artists hygiene standards. For example if you see a lot of mess and dust in the studio, don't expect that the tattooing equipment will be much cleaner.
If you have the feeling that the tattoo artist doesn't care about cleanliness and hygiene, you should avoid getting tattooed by him.
Atmosphere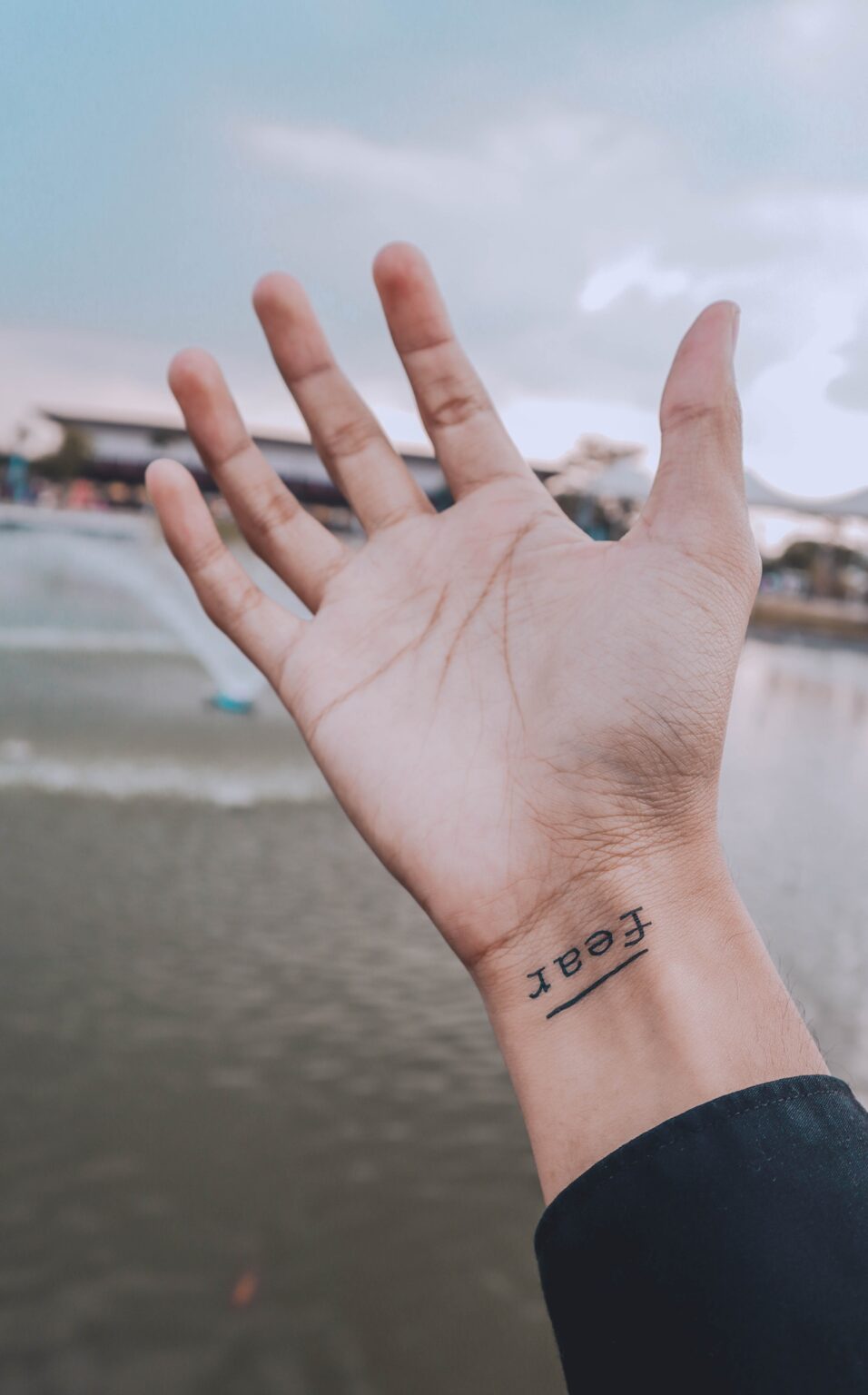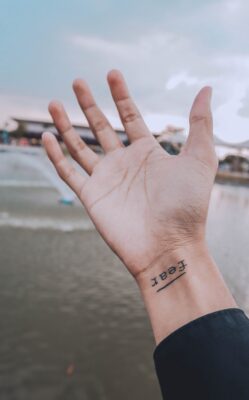 Feeling good and welcomed is another important aspect when choosing the right tattoo studio and artist for you. A tattoo artist should be friendly and respectful and should ask questions if your wishes are unclear. Especially if you aren't sure about your design, he should try to help you and give you creative examples, which shouldn't be a problem for him.
If you don't feel welcomed, you should look after other studios which will fulfil your wishes.
Price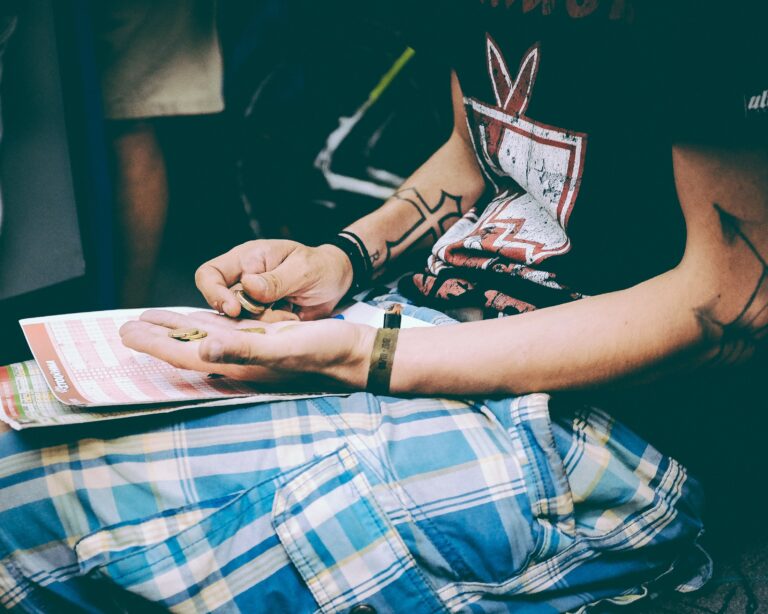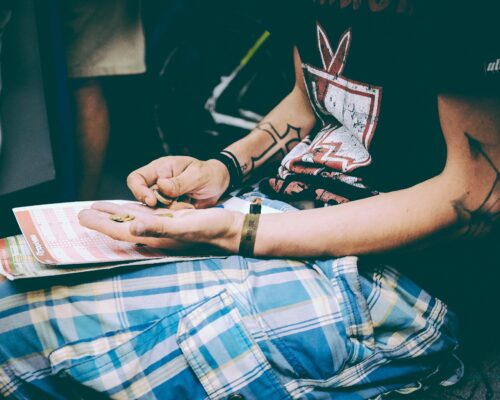 A good tattoo studio demands reasonable prices for tattoos. It is safe to say, the more expensive the better when it comes to tattoos. So be careful at studios, which offer the smallest tattoo for under 50€, because in most studios, the price for small tattoos starts at 50€.
In most countries, the equipment and the hourly wage usually costs a lot more than this price – which means that the tattoo studio might be unserious.
Ratings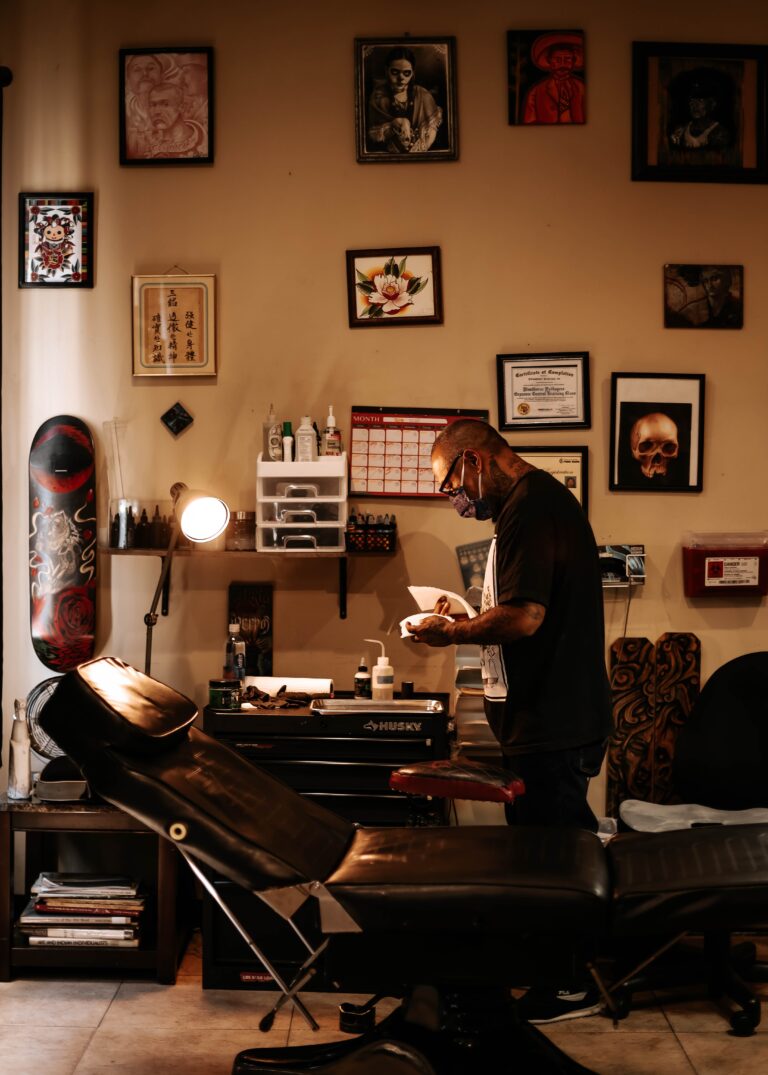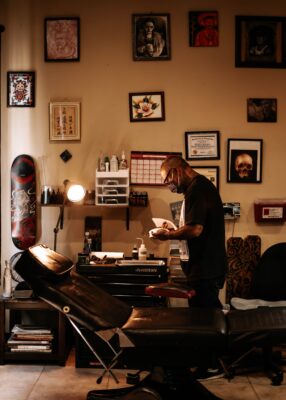 Nowadays most tattoo artists present their work online. So, you can expect to find plenty of information about a studio via Instagram, Facebook, Google, or Yelp. We recommend you to take a good look at their work and the ratings of people who have been at the studio. If the ratings are bad, it is better to avoid the studio.
If you know people who have tattoos, ask them if they can recommend you a good tattoo studio. They have experience and know more about it, especially if this is your first tattoo.
Know your style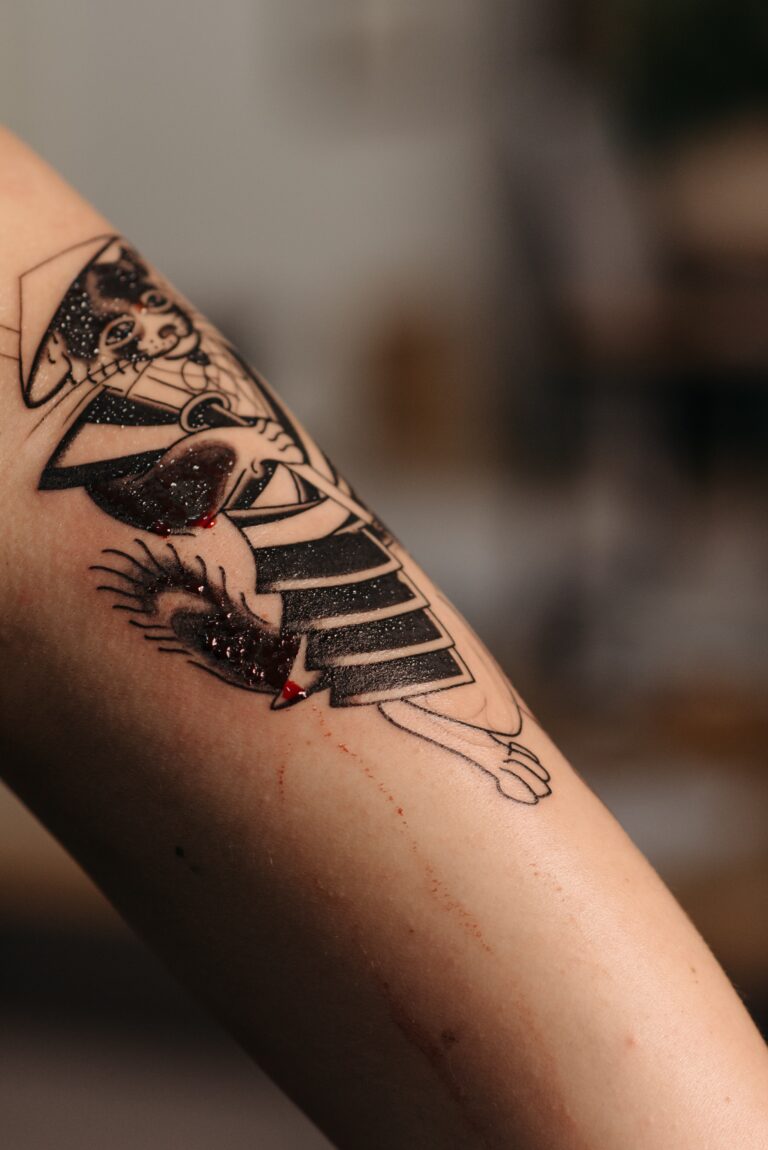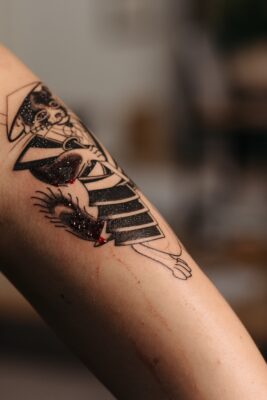 There are many tattoo styles: Traditional, neo traditional, blackwork, realism, watercolour, fine line… the list goes on and knowing what you're looking for is a good starting point.
If you know your style and direction you want your tattoo to go, it will be a lot easier to find the perfect studio.
Most of the tattoo artist also go in a certain direction of tattooing- for example colourful tattoos. If you want a completely black tattoo, ask the tattoo artist if he can do it or look for an artist who does black tattoos.
If you are looking for inspiration for different tattoo styles, you can find them in our blogpost!
Take your time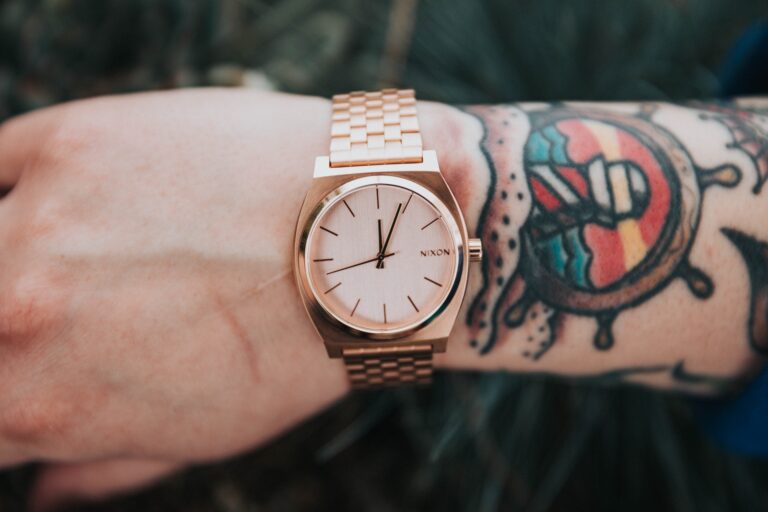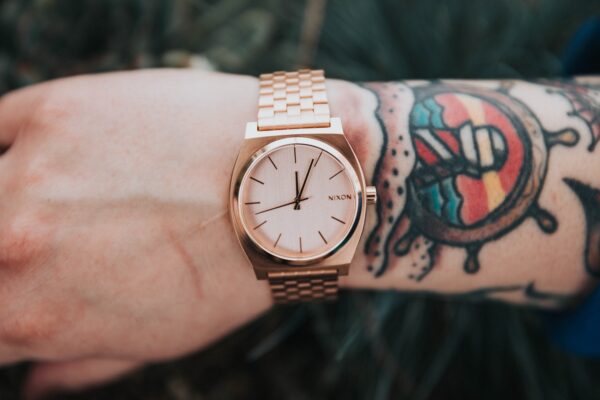 Finally… don't rush. Enjoy the experience of finding the right tattoo studio and artist and make sure that you're completely happy with whoever you do choose.
Keep in mind that a lot of top tattoo artists will be booked up for a few months in advance or might not be taking on new work at the time you're enquiring.
This gives you more time to think about the design which suits you perfectly.
Conclusion
Finding the right tattoo studio and tattoo artist can be difficult sometimes- make sure that you have checked all the aspects above!
If everything is all right, then you are good to go and you can enjoy your experience!
For a painless tattooing use NoPain numbing cream, it will help you to relax and won't let you feel any pain at all during tattooing!
Read more blogposts about tattoos and how to take a good aftercare of it!